Today's post is an introduction from Marissa Nadeau, our newest intern here in the Archives. She will be working on the upcoming exhibit, Open Wide: 500 Years of Dentistry in Art.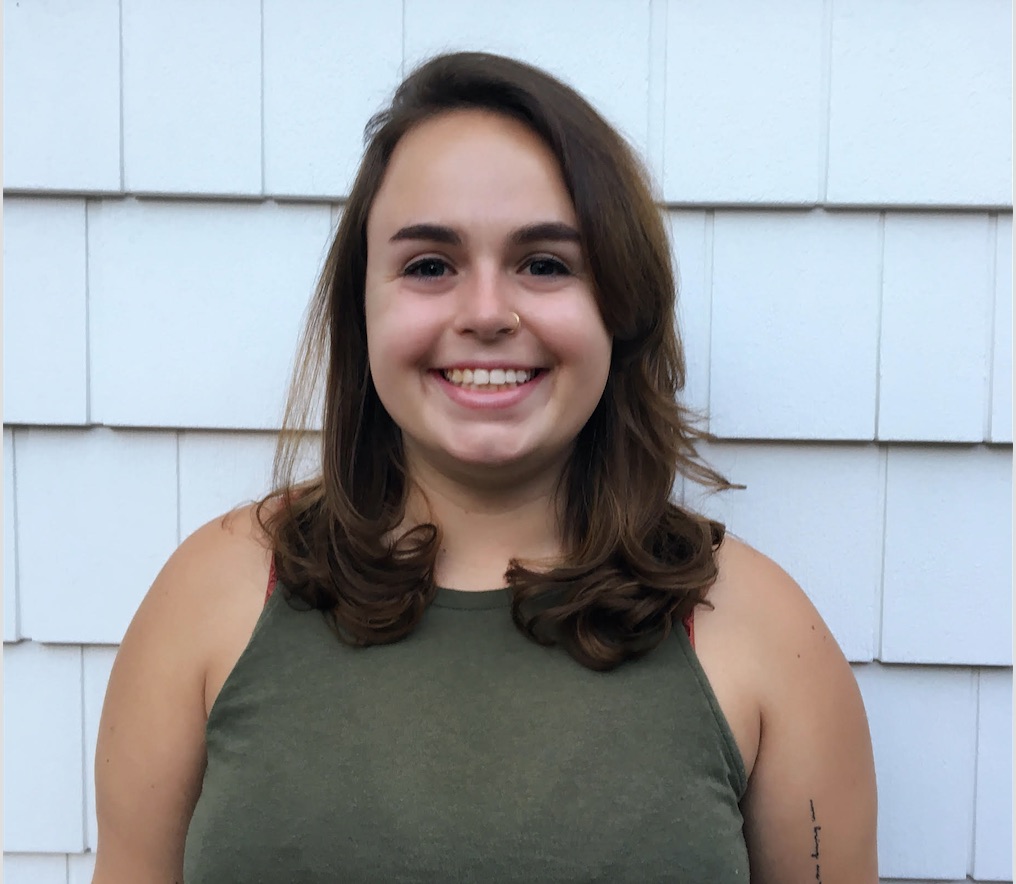 Marissa Nadeau is from the town of Brookfield, Connecticut, and has lived along the East Coast her entire life. Transferring from a university down in South Carolina to one in Connecticut, Marissa ended up receiving her Bachelor of Arts from New York University, majoring in Art History with a double minor in Italian and Creative Writing (2016). During her time in NYC, Marissa interned in galleries and non-profits throughout the Chelsea neighborhood, most notably C24 Gallery and The Kitchen; she helped expand their social media platforms and fell in love with curatorial work by getting the chance to work closely with the team's curator and contemporary artists. Marissa had the opportunity to study in Florence, Italy, for a semester (2015), which allowed her to adopt a global perspective of museums and the art market.
Marissa uprooted her East Coast ties and moved to San Francisco to follow her passion of pursuing curatorial work, and is currently a Masters candidate in the University of San Francisco's Museum Studies program. She co-curated Modern Myth: South Asian Modern and Contemporary Works on Paper at the school's Thacher Gallery in 2017, and has been interning with the Bay Area's FOR-SITE Foundation since January 2018.
Marissa is excited for her newest role as a Curatorial Intern at the UCSF Archives & Special Collections and she looks forward to gaining a better understanding of archival best practices, while putting her theoretical knowledge to the test. She will be assisting with research, design, and installation of the upcoming exhibit, Open Wide: 500 Years of Dentistry in Art, opening this summer in the Library.