The Industry Documents Library (IDL) is excited to welcome three Data Science Fellows to our team this summer. The Data Science Fellows will be working with the IDL and with the UCSF Library Data Science Initiative (DSI) to to assess the impact of transcription accuracy on text analysis of digital archives, using the IDL collections.
Through tagging, human transcription, and computer-generated transcription, the team will assess how accuracy may differ between media or document types, and how and whether this difference is more or less pronounced in certain categories of media (for example, video recordings of focus groups, community meetings, court proceedings, or TV commercials, all of which are present in the IDL's video collections). After identifying transcript accuracy in different media types, we aim to provide guidelines to researchers and technical staff for proper analysis, measurement, and reporting of transcript accuracy when working with digital media.
Our Junior Data Science Fellows are Rogelio Murillo and Lianne De Leon. Rogelio and Lianne are both participating in the San Francisco Unified School District (SFUSD) Career Pathway Summer Fellowship Program. This six-week program provides opportunities for high school students to gain work experience in a variety of industries and to expand their learning and skills outside of the classroom. Lianne and Rogelio will be learning about programming and creating transcription for selected audiovisual materials. The IDL thanks SFUSD and its partners for running this program and providing sponsorship support for our fellows.
Lubov McKone is our Senior Data Science Fellow and will be using automated transcription tools to extract text from audiovisual files, run sentiment and topic analyses, and compare automated results to human transcription. Lubov will also provide guidance and mentoring to the Junior Fellows.
Our Fellows have introduced themselves below. Please join us in welcoming Rogelio, Lianne, and Lubov to the UCSF Library this summer!
Hi my name is Lianne R. de Leon and I go to Phillip and Sala Burton High School as a rising senior. I love playing volleyball in my free time and you may see me at numerous open gyms around the city. In the future I hope to major in computer science or computer engineering. I'm looking forward to meeting many wonderful people here at UCSF and learning more about the data science industry from the inside.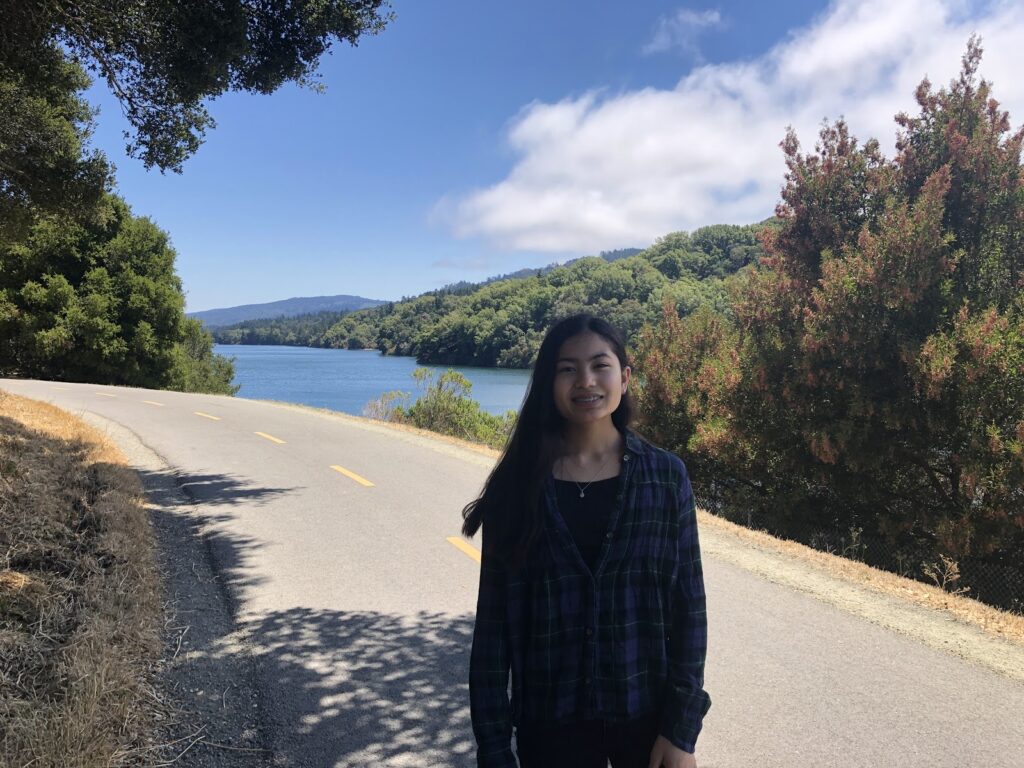 Hi, my name is Rogelio Murillo and I'm a rising junior at Ruth Asawa School of the Arts. I enjoy playing a variety of music and percussion. I've played Japanese Taiko, Afro Brazilian drumming, and Latin Jazz. I'm also learning guitar over the summer. I'm a responsible and respectful person.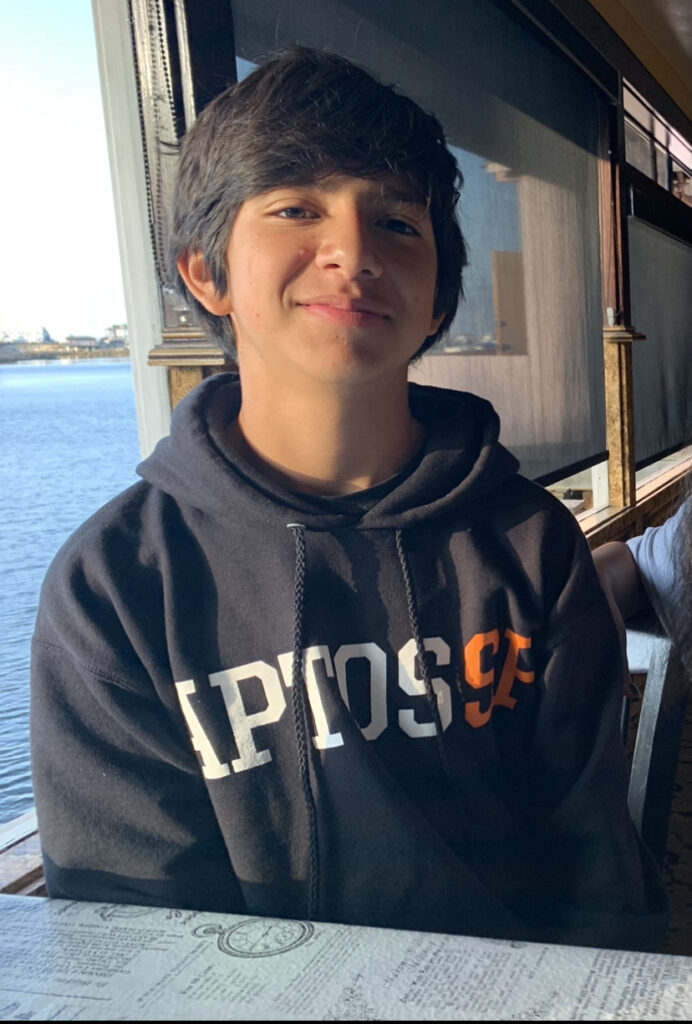 My name is Lubov McKone and I'm currently pursuing my Masters in Library and Information Science from Pratt Institute in Brooklyn, NY. I also hold a Bachelor's degree in Statistics, and prior to entering graduate school I worked as a data analyst in local government. My professional interests include supporting researchers in the accurate and responsible use of data, and I aspire to work as a data librarian in an academic library after graduation. Outside of work, I spend my time cooking, doing yoga, and writing music. I'm very excited to be joining the UCSF Industry Documents Library this summer, and I'm looking forward to learning more about how researchers use digital collections!