Today's post is an introduction from Brittany Peretiako, our newest intern here in the Archives who will be working on helping us digitize materials and clean metadata in preparation for larger-scale digitization projects.

---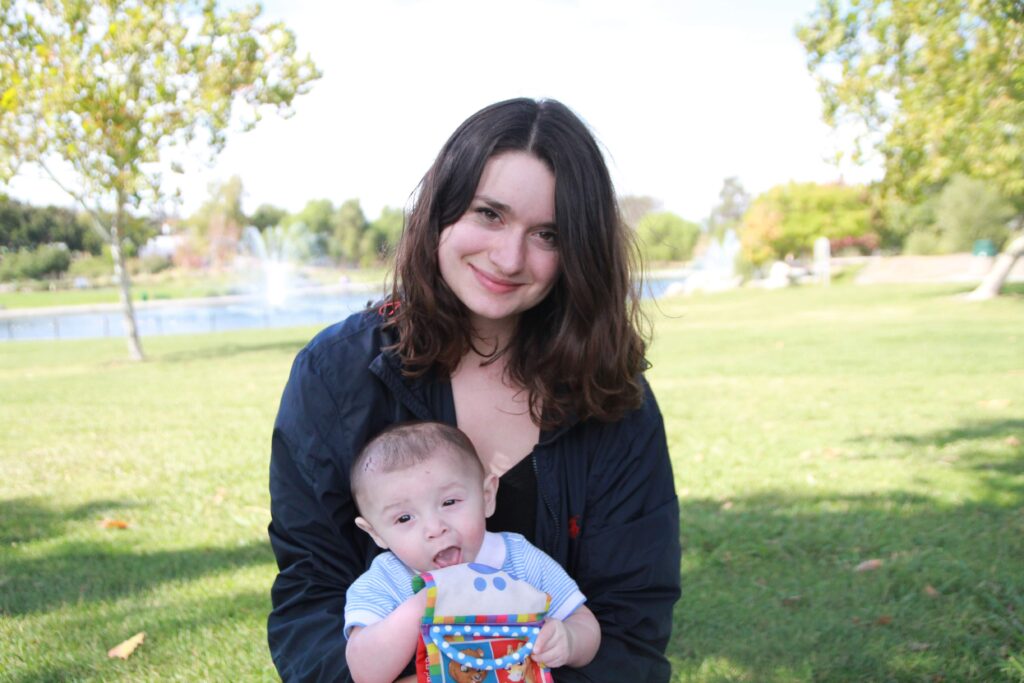 My name is Brittany Peretiako, and I am excited to join you all as an intern. As a brief introduction, I am originally from Santa Barbara, CA. I have three siblings, one brother and two sisters. My brother lives out in Arizona, and my sisters live in Emeryville. I moved to the bay area about three years ago to attend UC Berkeley where I earned my bachelor's degree studying US history with a focus on human rights issues.
Currently, I live in Concord, CA with my husband Ivan and our one year old son Emery. We have another addition to our family on the way, who will be arriving in November. As a family, we love to spend time outside exploring the bay. One of our favorite activities is hiking, and we are always looking for new trails to take.
I am enrolled in an online archives and records administration graduate program through San Jose State University. Although I am only in my first year, I have learned so much already and cannot wait to see what lies ahead. During my time as an intern here, I will be working on metadata clean-up and digitization. I may also have the opportunity to participate in web archiving. I was drawn to this position because it provides me with an opportunity to apply the skills I am learning in school to real-world tasks. Much of my schoolwork involves simply learning the importance of items such as metadata and digitization, but does not provide the ability to actually do hands-on work.
I look forward to getting to know all of you better over the next three months!