This Fall the UCSF Archives & Special Collections received a $138,370 subaward from the Network of the National Library of Medicine, Pacific Southwest Region, for a project titled The San Francisco Bay Area's Response to the AIDS Epidemic: Digitizing and Providing Universal Access to Historical AIDS Records.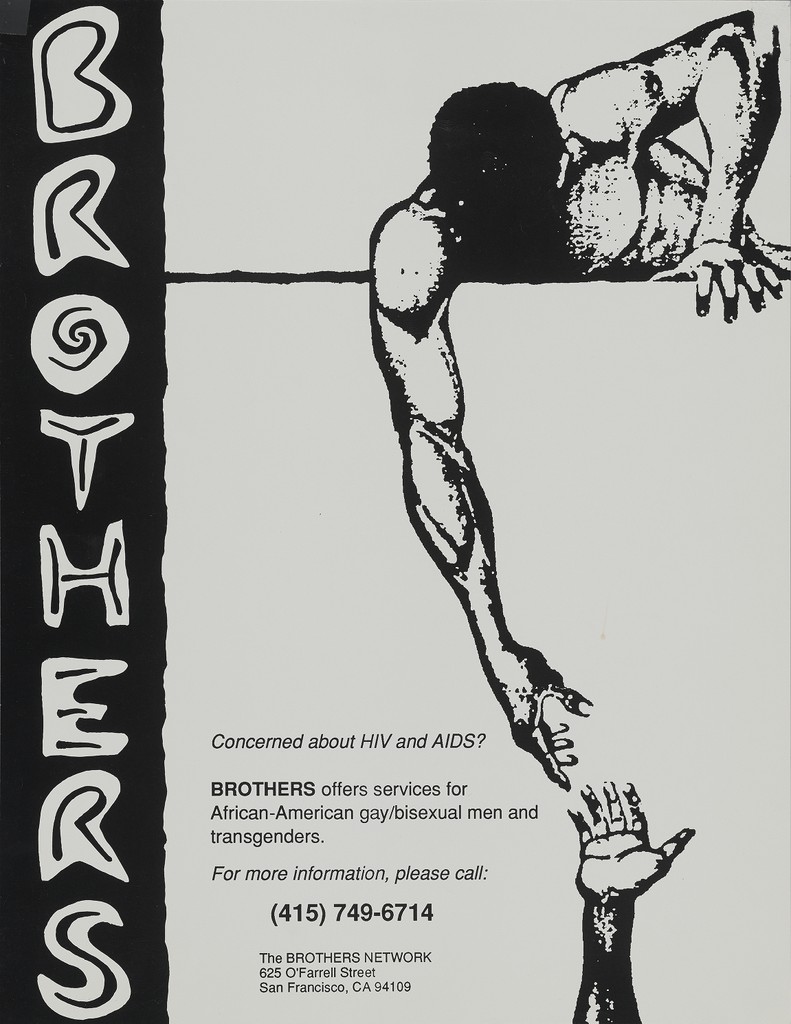 UCSF's project supports a priority area for NLM and NIH by digitizing approximately 45,000 pages from 15 archival collections related to the early days of the AIDS epidemic in the San Francisco Bay Area with the objective of making them widely accessible to the public. This project will chronicle the experience and struggles of communities of color and other marginalized communities during the onset of the AIDS epidemic.
This project will make publicly accessible experiences of communities that are "absent or excluded from the history of HIV/AIDS in the United States" [Jennifer Brier, The Oral History Review, Volume 45, Issue 1]. Its goal is to include the voices of underrepresented and marginalized groups in the historical record and increase public impact of these archival collections. These collections cover diverse issues communities are faced with: poverty, racial and socio-economic segregation, health care policy inequalities, public health and sexual education and prevention, disparities in the HIV response, the impact of HIV on migrant communities, and the intersection of the criminal justice system and HIV.
It will build on the success and expand the UCSF's AIDS history digital collection that was developed with the assistance from the Implementation Grant from the National Endowment for the Humanities in 2017-2019 and resulted in digitization of 160,197 pages from 35 archival collections from the three collaborating institutions: UCSF, San Francisco Public Library (SFPL), and Gay, Lesbian, Bisexual, Transgender Historical Society (GLBT HS).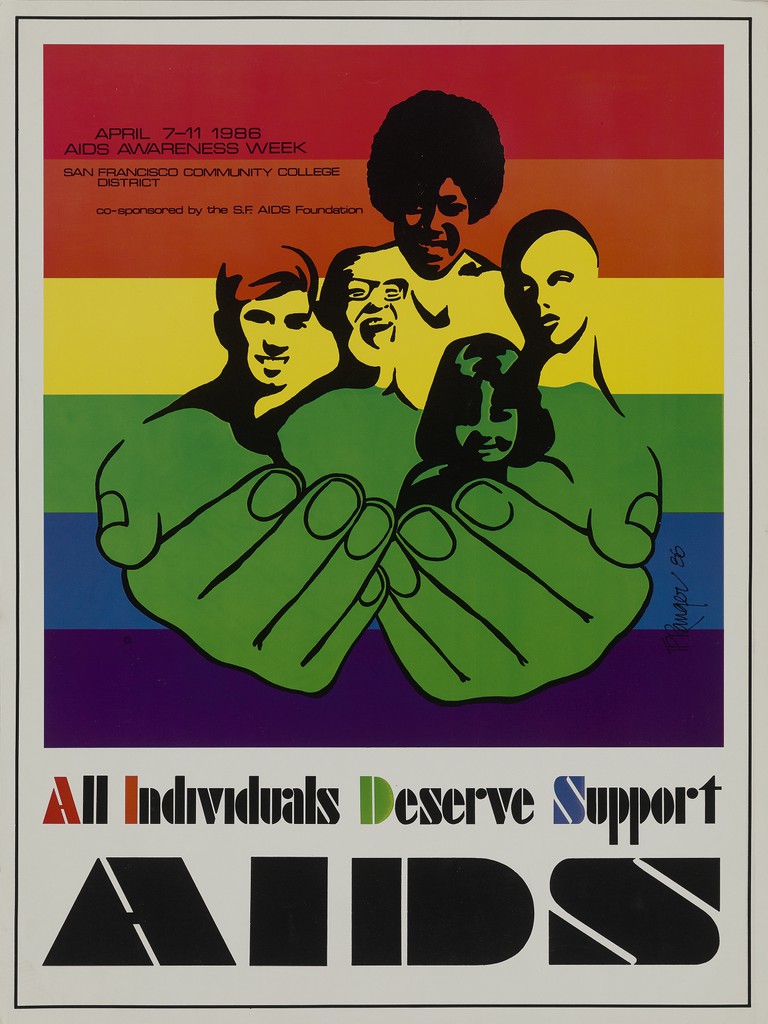 The materials that will be digitized range from hand handwritten correspondence and notebooks to typed and printed reports and agency records. Photographic prints, negatives, transparencies, and posters will also be digitized. They will be added to a growing digital collection documenting the AIDS crisis established by UCSF on the California Digital Library platform, Calisphere and the Digital Public Library of America (DPLA) becoming publicly accessible around the world. The materials will be digitized by the UC Merced Library's Digital Assets Unit that has been partnering with UCSF on successful collaborative digitization projects for more than 10 years. All materials selected to be digitized will be carefully examined for privacy concerns and the archivists will consult with an existing Advisory Board.
UCSF plans to partner with NLM's History of Medicine Division and DPLA to create a collaborative AIDS history primary source set on the Digital Public Library of America in order to disseminate the project results and enable their educational use. UCSF will also promote the availability of this resource to organizations in the San Jose, San Francisco, and Oakland, CA areas. This project is led by Polina Ilieva and Edith Escobedo serves as a project archivist.