Please join us in giving a warm welcome to our new intern, Lupe Samano!
Lupe will be working on processing the Dick Fine Papers (MSS 2022-02). UCSF physician Dr. Richard H. Fine (1940 – 2015) worked at the San Francisco General Hospital and Trauma Center, where he served as chief of the adult health center for 25 years and helped found a primary care residency program to train doctors to work with poor and vulnerable patients. The collection contains yearbooks, appointment books, correspondence, clippings, audio/visual material, photographs, and ephemera.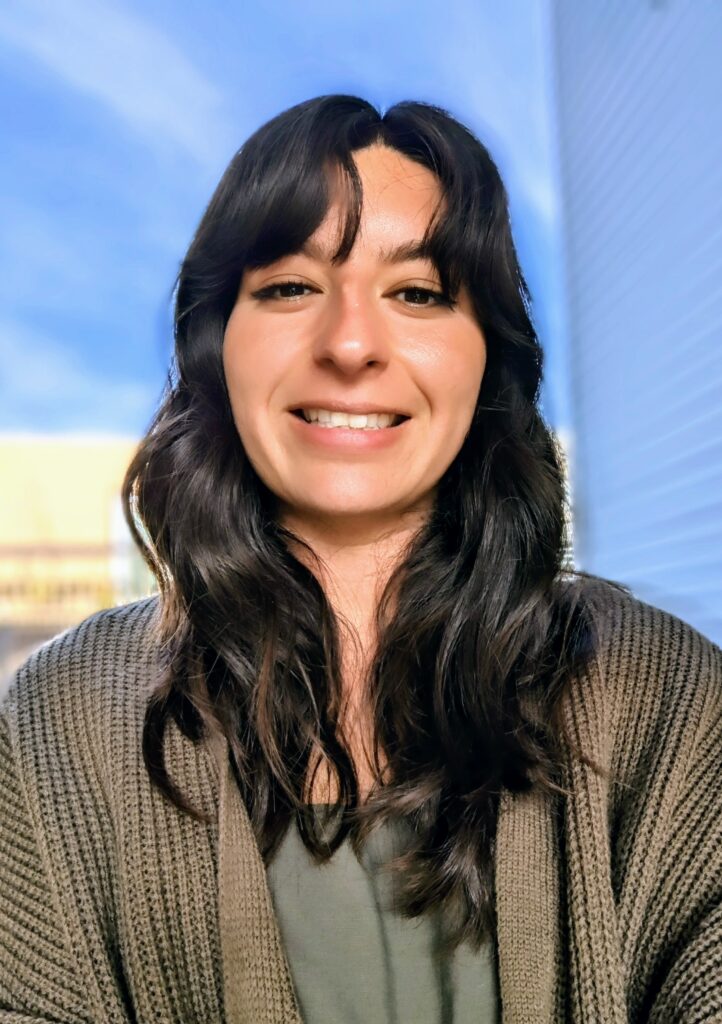 Lupe has provided her introduction below:
Hello, my name is Lupe and I recently completed the MLIS program at San Jose State University. I moved to San Francisco in 2013 to attend San Francisco State University where I earned my BA in Philosophy and Religion. The past 6-ish years I worked with kids but didn't find it in me to pursue teaching. During the COVID pandemic, my program organized a small library cohort, and the librarians there convinced me to pursue a degree in MLIS. I enrolled in the program shortly after and discovered that my true passion lies in archives.
I had the privilege of interning for NPS at the Presidio Park Archives and Record Center where I had a great time learning and exploring about not just archives but the history of San Francisco. I am thrilled for this opportunity to further expand my knowledge of the city's history and gain more hands-on experience in archival work.
In my free time, I enjoy thrifting, hiking, watching my dog frolic on the beach, and starting coloring pages that I never seem to finish.