Donated by her husband, Dennis Hirschfelder, the Arlene Hirschfelder Collection  was accessioned into the UCSF Archives & Special Collections this year. Arlene Hirschfelder was an educator and scholar who authored numerous books and other resource materials on tobacco control specifically as it relates to teenagers and young adults. She passed away in 2021. 

The collection contains tobacco control resource materials that Hirschfelder authored such as A Century of Tobacco & Smoking (1998) which chronicles US tobacco history from the 1870s to 1990s with a focus on the marketing strategies of the tobacco industry.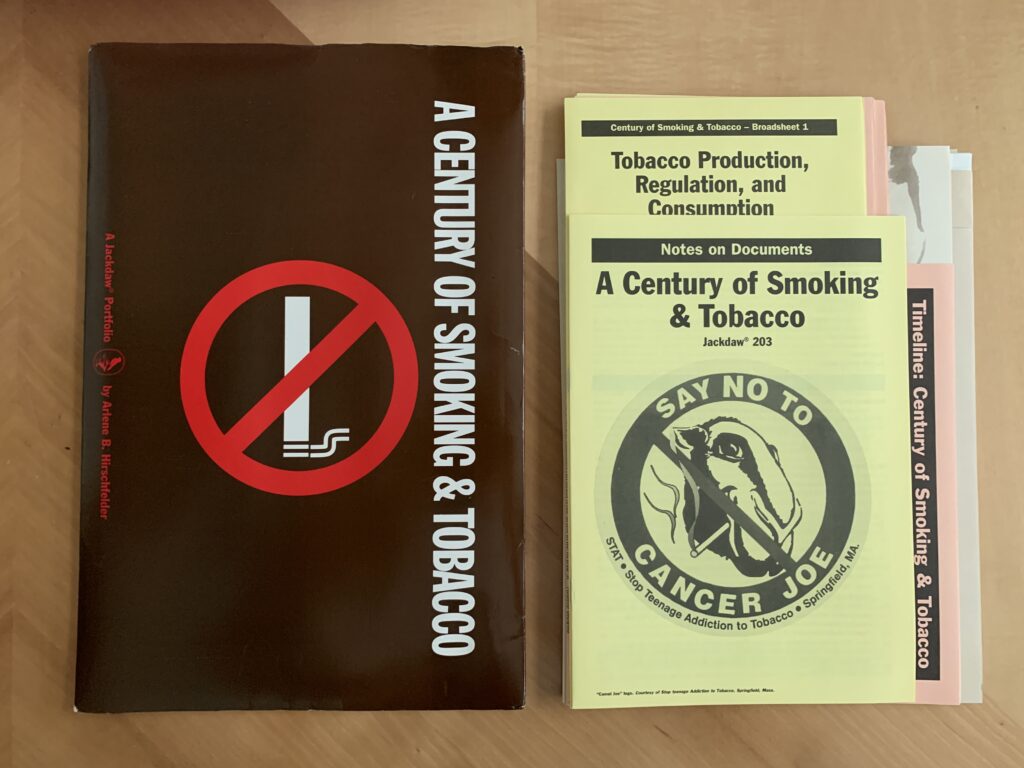 The collection also includes materials that she assembled such as an anti-smoking board game, posters, cigarettes, candy cigarettes, and other ephemera.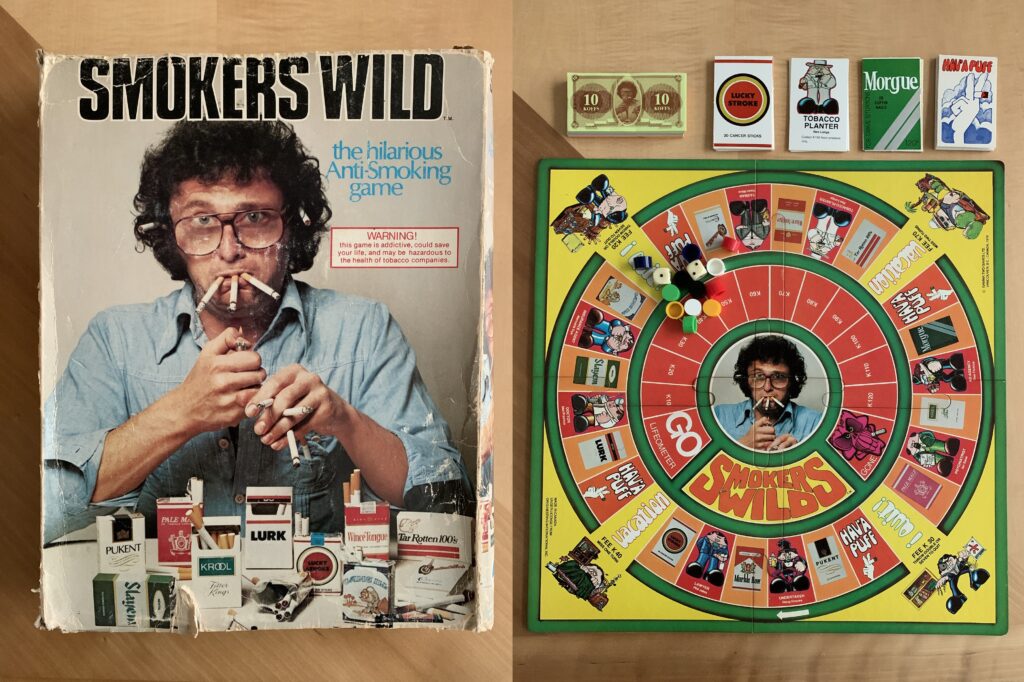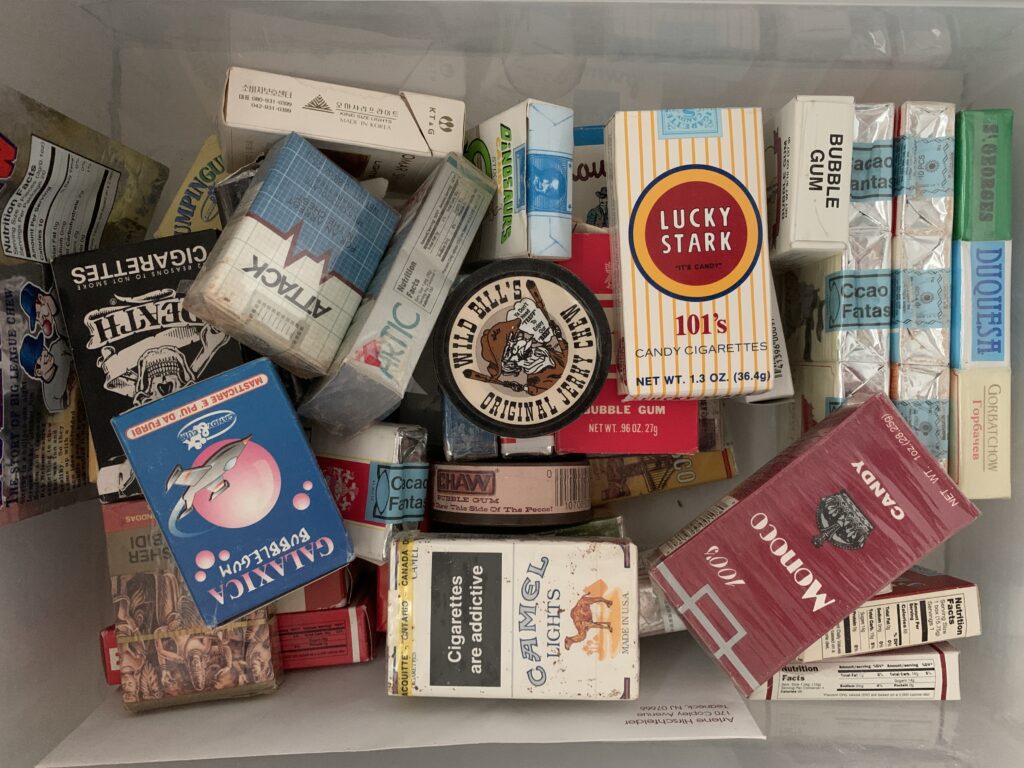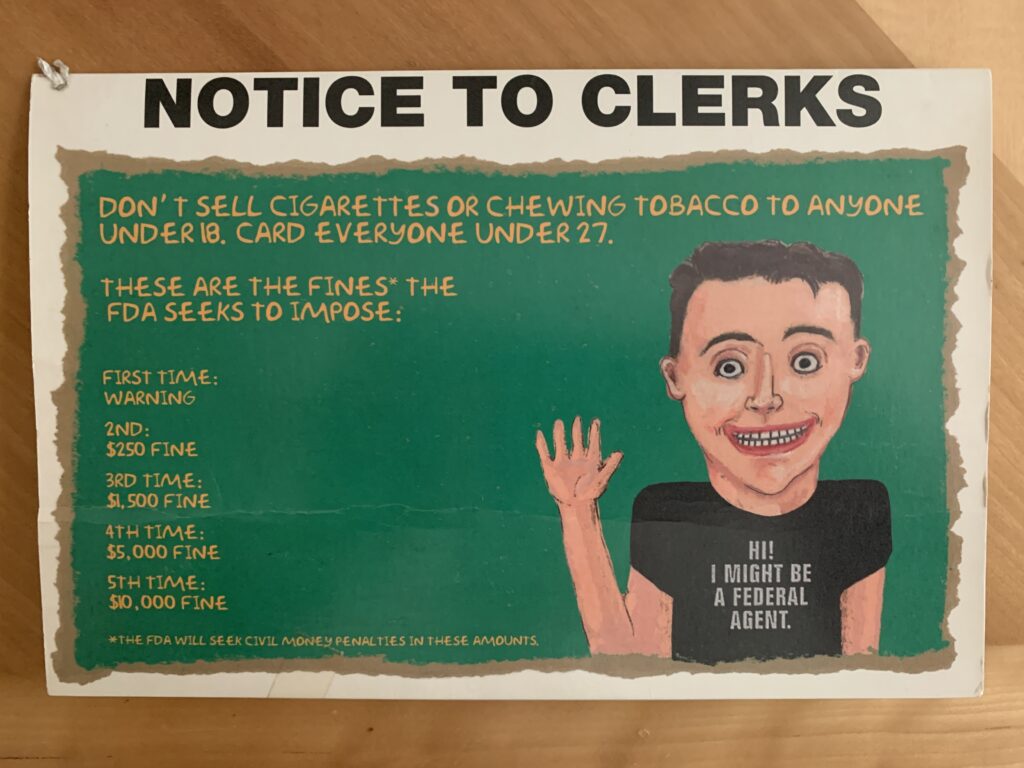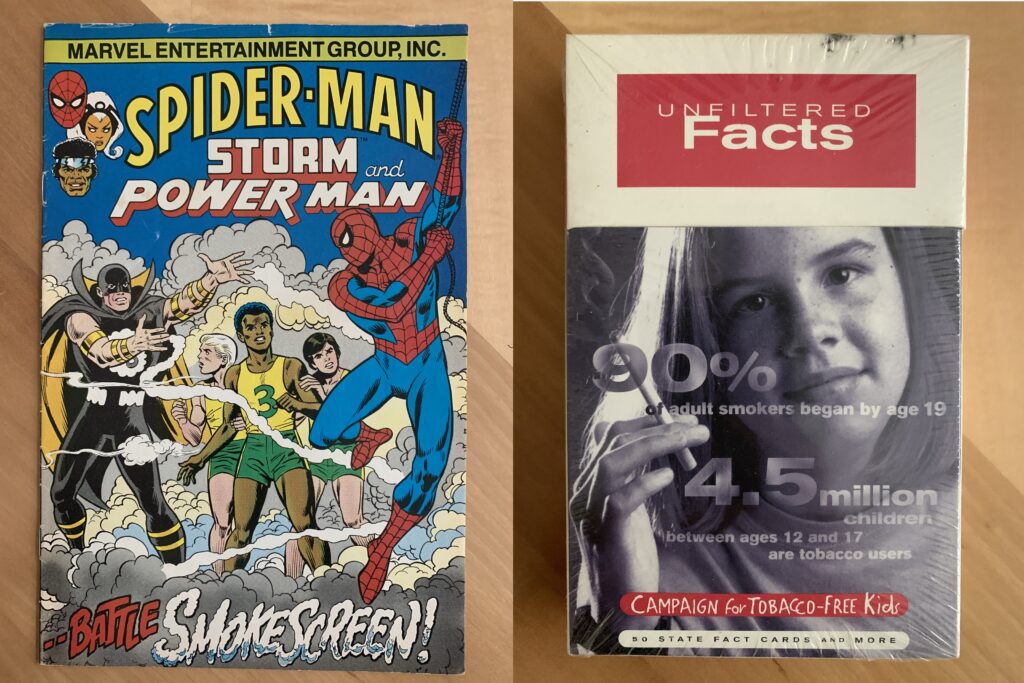 Hirschfelder was also a Native American studies scholar and advocate. Her book collection of Native American and Indigenous subject matters was donated to Northwestern  University's Center for Native American & Indigenous Research (CNAIR).