Please join us in giving a warm welcome to our two newest summer interns, May Yuan and Lianne de Leon!
May and Lianne are both participating in the San Francisco Unified School District (SFUSD) Career Pathway Summer Fellowship Program. This six-week program provides opportunities for high school students to gain work experience in a variety of industries and to expand their learning and skills outside of the classroom. Lianne and May will be working (remotely) with the UCSF Industry Documents Library (IDL), and we are grateful to SFUSD and its partners for sponsoring these internships.
May and Lianne will be working on several collection description projects with IDL this summer, including correcting and enhancing document metadata, and creating descriptions for audio-visual materials. They have provided their introductions below.
My name is May Yuan and I'm a junior at Raoul Wallenberg Traditional High School. During my free time, I enjoy reading, learning and trying new things, and helping others academically. I'm super excited to work here at the UCSF IDL to help provide valuable information to the public as well as learn more about the various documents, lawsuits, etc. myself; I also hope to enhance my productivity and organization skills during my time working here as these skills are crucial to college and everyday life in general. The career paths I'm interested in are bioengineering (bioinformatics/biostatistics), law, and finance.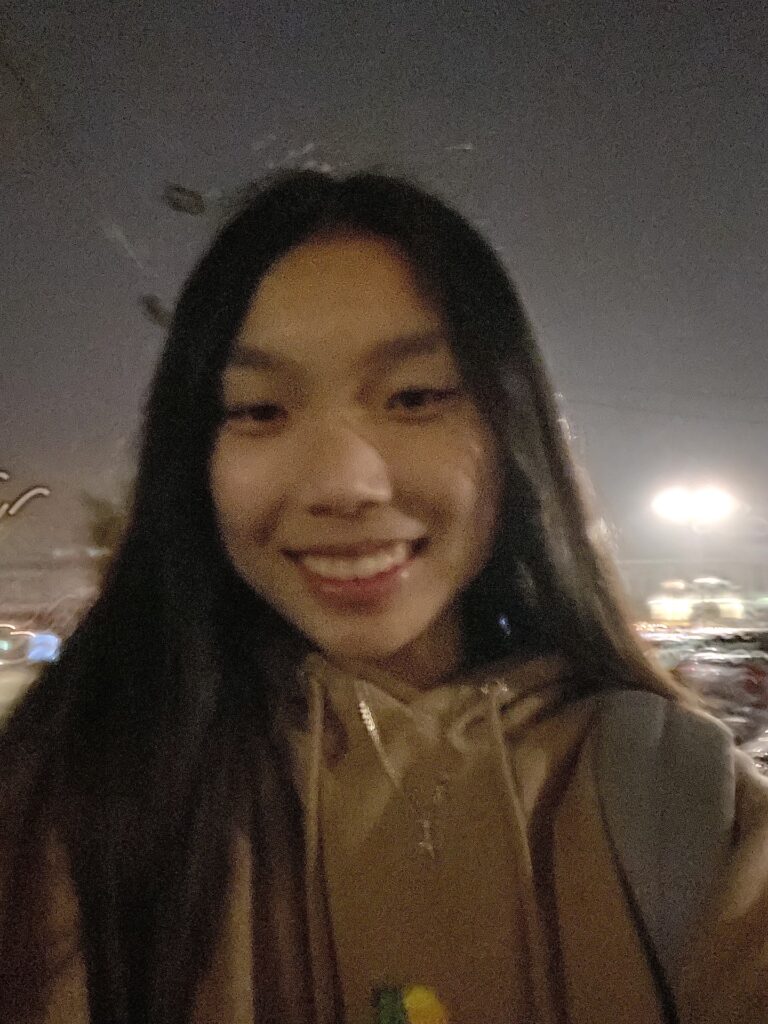 Hi, my name is Lianne R. de Leon. I am a part of the Class of 2023 at Phillip and Sala Burton High School. In the past, I have worked on VEX EDR Robotics competition in 2018-2019. In my spare time I enjoy trying new foods and yoga. I aspire to become a computer hardware engineer and to travel across the entirety of Asia. I look forward to meeting and working with you all.