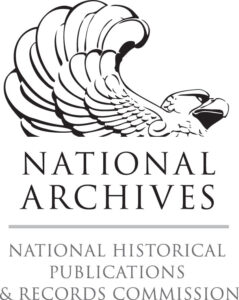 We're highlighting the new digital collection of Donald P. Francis, CDC epidemiologist, pediatrician, and AIDS public health advocate. The digital collection includes selections from the Francis papers (MSS 2015-01) that we recently processed with the generous support of a National Archives NHPRC grant.
Francis grew up in the San Francisco Bay Area and attended the University of California, Berkeley. He received his MD from Northwestern University, his Doctor of Science from Harvard University, and completed training in pediatrics. In 1971 he joined the CDC, where he continued to work for the next 21 years. At the CDC, he worked on a number of projects in coordination with the World Health Organization (WHO), including the Smallpox Eradication Program in Sudan and India. He was also part of the WHO team that investigated the first Ebola outbreak in 1976.
Francis began investigating HIV/AIDS after its emergence in 1981. He directed the AIDS laboratory at the CDC and worked closely with the Institut Pasteur to identify the causative virus. He called attention to the threat of AIDS among gay and straight people and warned of the inadequacy of the public health response and lack of funding. As he stated in a 1983 letter to CDC Center for Infectious Diseases Director Walter R. Dowdle, "Our past and present efforts have been and are far too small and we can't be proud. It is time to do more. It is time to do what is right."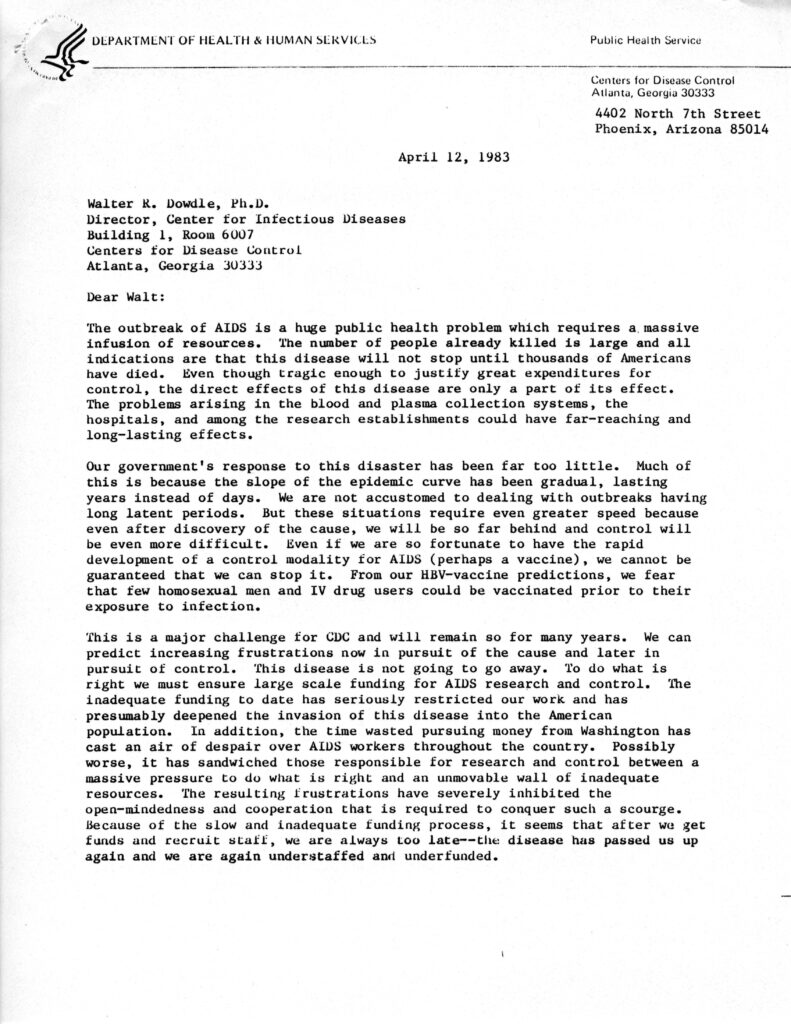 In 1992, Francis joined Genentech and helped found what became the International AIDS Vaccine Initiative (IAVI). Francis later co-founded VaxGen, which completed the world's first Phase III trials of two candidate HIV vaccines in 2003. In 2004, Francis co-founded Global Solutions for Infectious Diseases (GSID) and he continues to consult regarding vaccines and public health.
You can view the digital collection on Calisphere. If you would like to research the Francis papers, please make an appointment with us.