The Society of American Archivists' Science, Technology and Health Care roundtable recently launched a project to highlight "underrepresented and diverse persons and groups in collections of the history of science, technology and health care." The section is calling this endeavor the "Forgotten Super Heroes of Science and Medicine." UCSF Archives & Special Collections will be contributing to this project by periodically posting to the blog regarding these heroes. This is our first installment.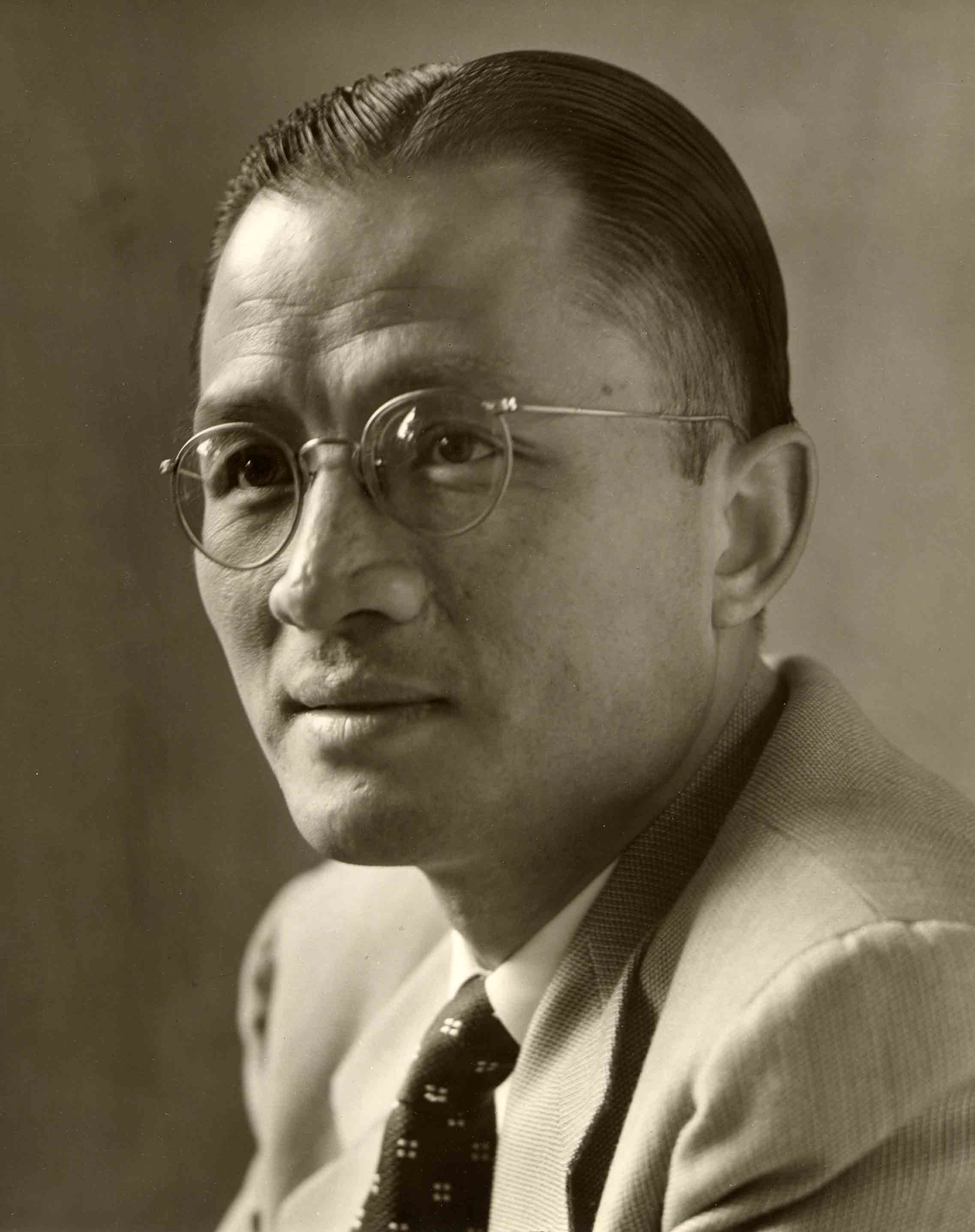 Biochemist Choh Hao Li was among the first to synthesize the human growth hormone and later discovered beta-endorphin. Born in 1913 in Guangzhou, China, Li graduated from the University of Nanjing before moving to the US to attend graduate school at UC Berkeley in 1935. Upon earning his Ph. D. in Organic Chemistry in 1938, Li began working on the UC Berkeley campus at the Institute of Experimental Biology with Herbert McLean Evans. In 1950, Li became the first director of the newly created Hormone Research Laboratory. He moved with the laboratory to UCSF in 1967, where Li worked until his retirement in 1983. As an emeritus professor at UCSF, Li then established the Laboratory of Molecular Endocrinology, where he remained director until his death in 1987.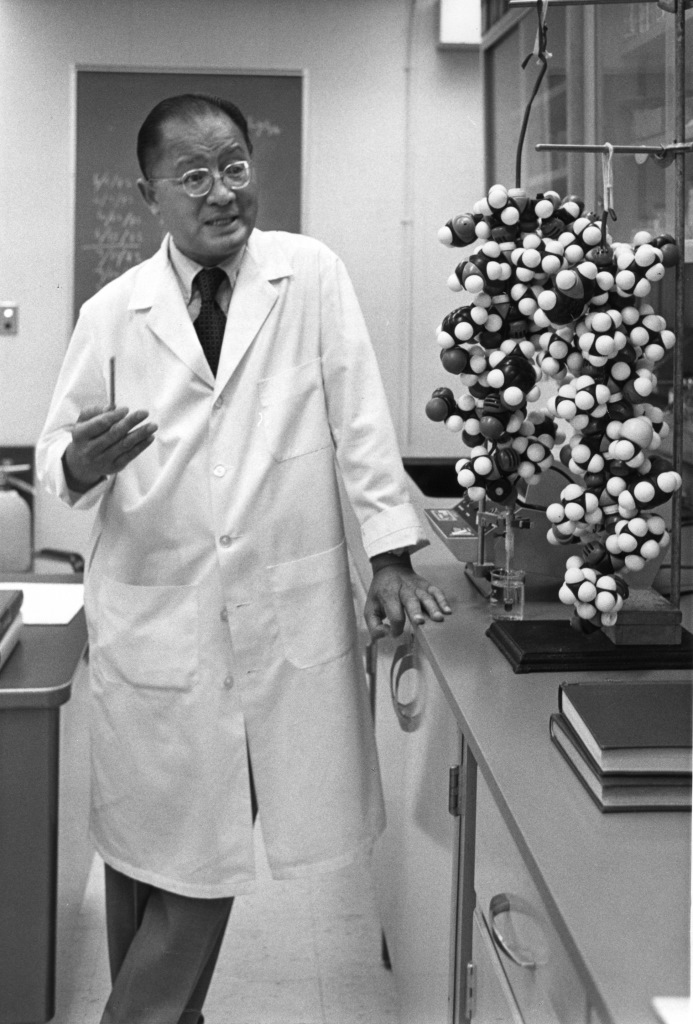 Dr. Li spent most of his career studying the functions of the pituitary gland, which is located at the base of the brain and controls many of the body's functions.  At the Institute of Experimental Biology, Li first began his attempts to isolate and identify the anterior pituitary hormones; he was eventually able to isolate and purify six of the eight known hormones secreted. It wasn't until the early 1970s, when heading the Hormone Research Laboratory, that Li was able to actually synthesize human growth hormone. Later that decade, Li discovered beta-endorphin, a neuropeptide that acts as a pain killer. Before his retirement, Li was also able to synthesize insulin-like growth factor 1, a protein that mediates the effects of growth hormone. During his lifetime, Li published over 1100 scientific articles, was given many awards, including the Albert Lasker Award for Basic Medical Research, and was nominated at least twice for the Nobel Prize.
The Choh Hao Li papers are open for research at UCSF Archives & Special Collections: http://www.oac.cdlib.org/findaid/ark:/13030/tf738nb543/