We are pleased two welcome two new interns, Tracy and Isabella, to the COVID Tracking Project Archives. Tracy will be build tools to manage our extensive digital collection, while Isabella will help assess and categorize oral histories and documents. We are happy to have the extra help!
Tracy Lee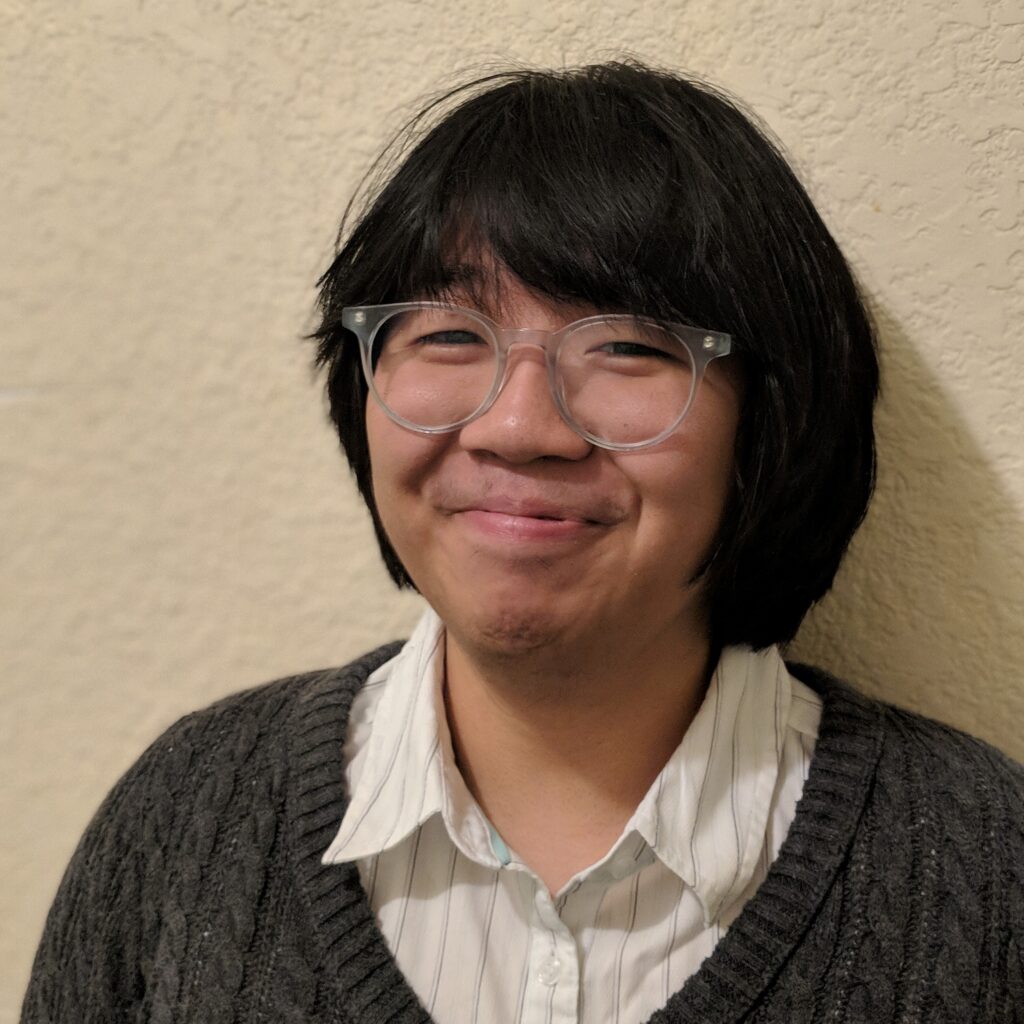 Tracy first became interested in libraries and archives as a child exploring the History Center at the San Francisco Public Library; this interest evolved into a passion when she took a history of information course as an elective for her BA in Cognitive Science at UC Berkeley and was allowed to handle some of the oldest items in the Bancroft Library collection as part of a class assignment. After a short stint in software development and logistics roles for a couple of seed-stage startups in San Francisco, she returned to the world of libraries by completing a Certificate of Achievement in Library Information Technology at City College of San Francisco and interning at the Asian Art Museum C. Laan Chun Library. She is a current MLIS Candidate at San José State University hoping to focus on digital asset management, government information resources, and library systems.
Isabella Durgin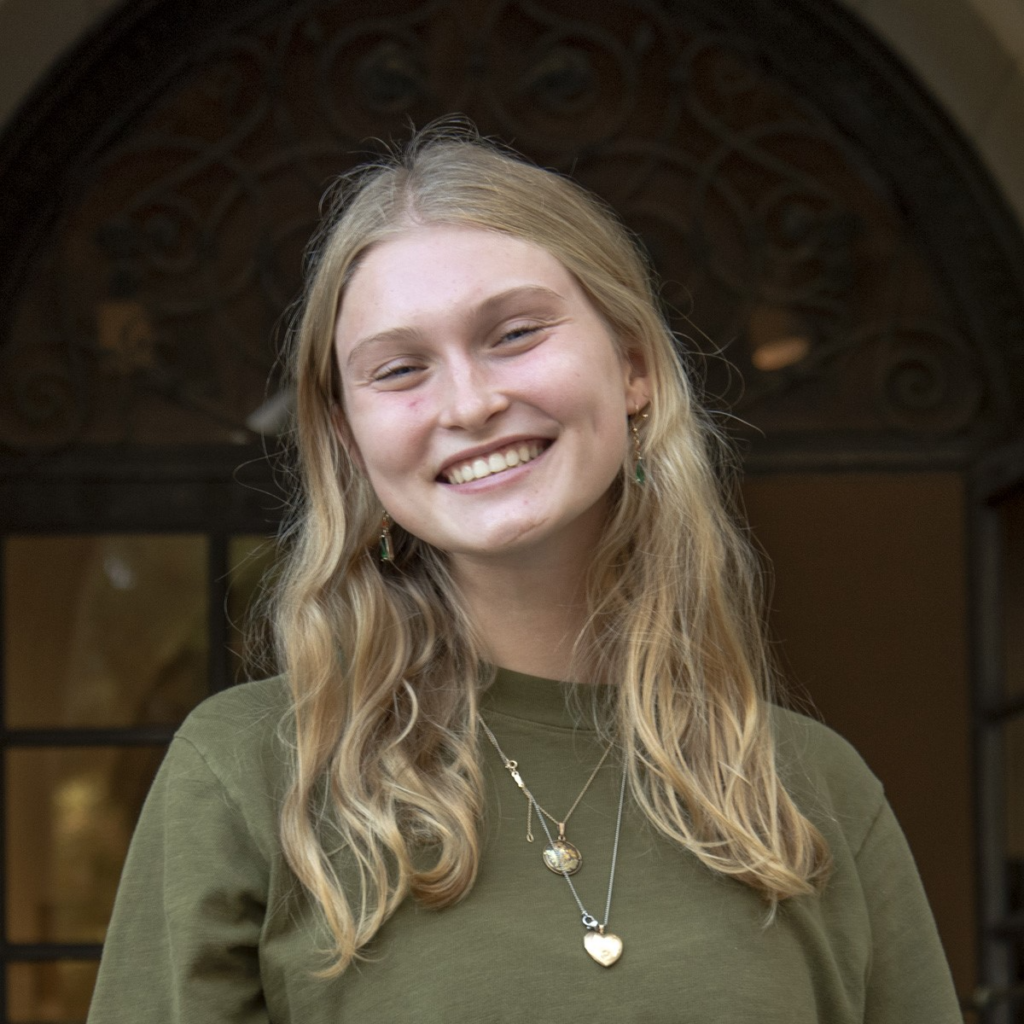 Isabella is currently studying English and Geography at the University of California, Los Angeles (UCLA). In addition to her studies, she is also the Music | Fine Arts Editor at the Daily Bruin, and aims to obtain her Masters in Library Science. She loves hiking, being outdoors, and improving her climbing skills.