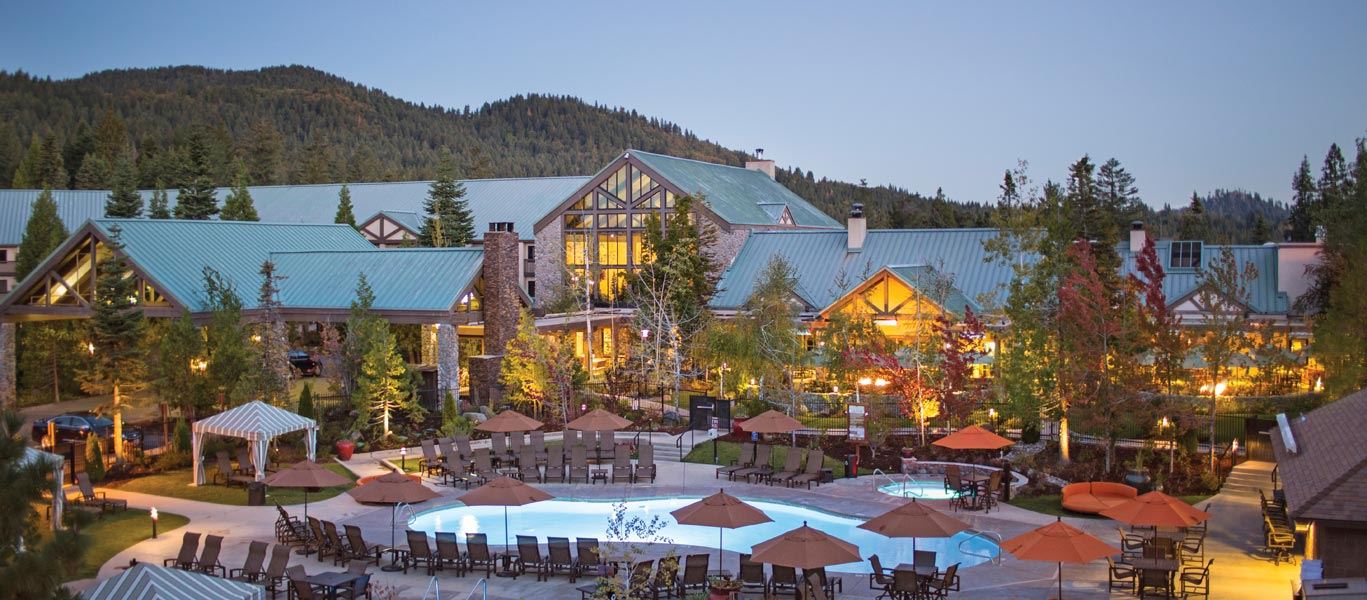 We will be out of the office for most of this week, April 11-13, for the Annual General Meeting of the Society of California Archivists (SCA). We are all very excited to be meeting in Yosemite this year, at the Tenaya Lodge in Fish Camp, right outside the south entrance of the park.
In addition to the very educational workshops and sessions that are a part of all SCA annual meetings, many of which highlight the location of the conference, SCA is hosting an Archives Crawl of institutions inside and outside the park, including: University of the Pacific, University of California, Merced, Yosemite National Park Archives, and the Yosemite National Park Library and Museum.
Other highlights include SCA's award luncheon speaker Steve Bumgardner, a natural history filmmaker who is otherwise known as "Yosemite Steve", and a very special dinner plenary featuring National Public Radio's producers The Kitchen Sisters (Davia Nelson & Nikki Silva), who are about to produce a new radio and podcast series, "The Keepers", which is fittingly described as "stories of activist archivists, rogue librarians, curators, collectors and historians." Oh, and I'm really looking forward to the flashlight hike as well!
We're looking forward to this short archival interlude, and will be back in the archives bright and early on Monday, April 16. See you then.