The UCSF Industry Documents Library (IDL) and Data Science Initiative (DSI) teams are excited to be working with three Data Science Fellows this summer. The Data Science Fellows are part of a joint IDL-DSI project to explore machine learning technologies to create and enhance descriptive metadata for thousands of audio and video recordings in IDL's archival collections.  This year's summer program includes two junior fellows and one senior fellow.
Our junior fellows are tasked with manually assigning or improving metadata fields such as title, description, subject, and runtime for a selection of videos in IDL's collection on the Internet Archive. This is a detailed and time-consuming task, which would be costly to perform for the entire collection. In contrast, our senior fellow is using transcriptions of the videos, which we have generated with Google's AutoML tool, to explore different technologies to automatically extract the descriptive information. We'll then compare the human-generated data with the machine-generated data to assess accuracy.  The hope is that IDL can develop a workflow for using machine learning to create or improve metadata for many other videos in our collections.
Our Junior Data Science Fellows are Bryce Quintos and Adam Silva. Bryce and Adam are both participating in the San Francisco Unified School District (SFUSD) Career Pathway Summer Fellowship Program. This six-week program provides opportunities for high school students to gain work experience in a variety of industries and to expand their learning and skills outside of the classroom. Bryce and Adam are learning about programming and creating transcription for selected audiovisual materials. The IDL thanks SFUSD and its partners for running this program and providing sponsorship support for our fellows.
Noel Salmeron is our Senior Data Science Fellow participating in Life Science Cares Bay Area's Project Onramp. Noel is using automated transcription tools to extract text from audiovisual files, run sentiment and topic analyses, and compare automated results to human transcription. Noel also provides guidance and mentoring to the Junior Fellows.
Our Fellows have shared a bit about themselves below. Please join us in recognizing Bryce, Adam, and Noel for their contributions to the UCSF Library this summer!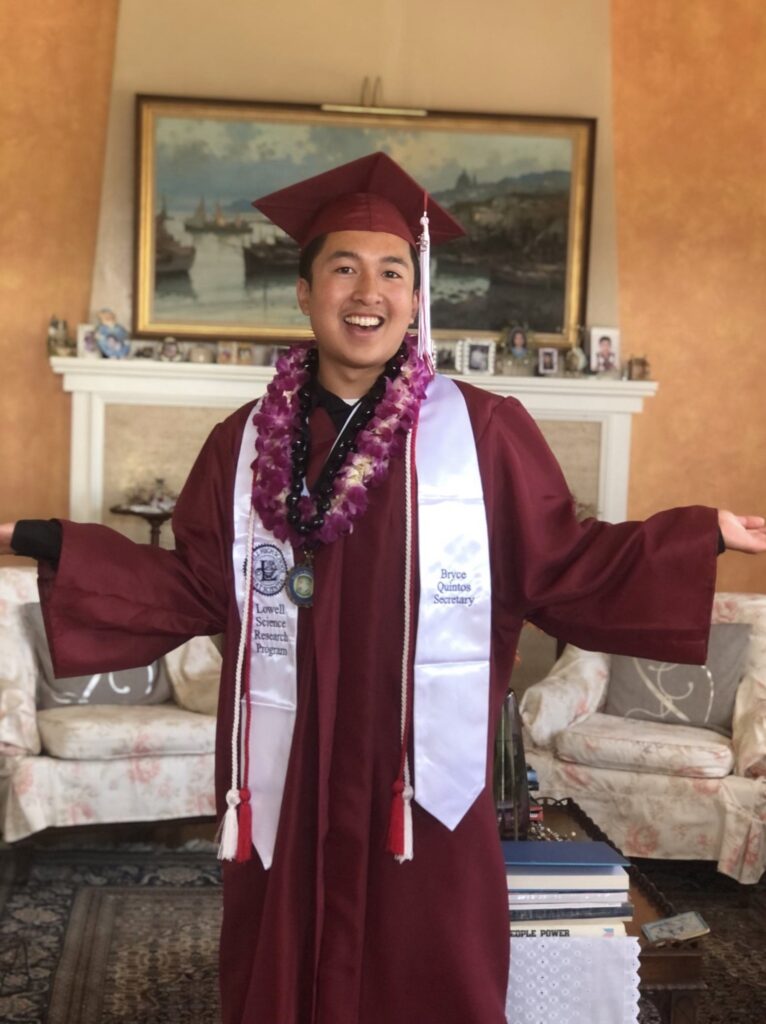 Hi everyone! My name is Bryce Quintos and I am an incoming freshman at Boston University. I
hope to major in biochemistry and work in the biotechnology and pharmaceutical field. As someone who is interested in medical research and science, I am incredibly honored for the opportunity to help organize the Industry Documents Library at UCSF this summer and learn more about computer programming. I can't wait to meet all of you!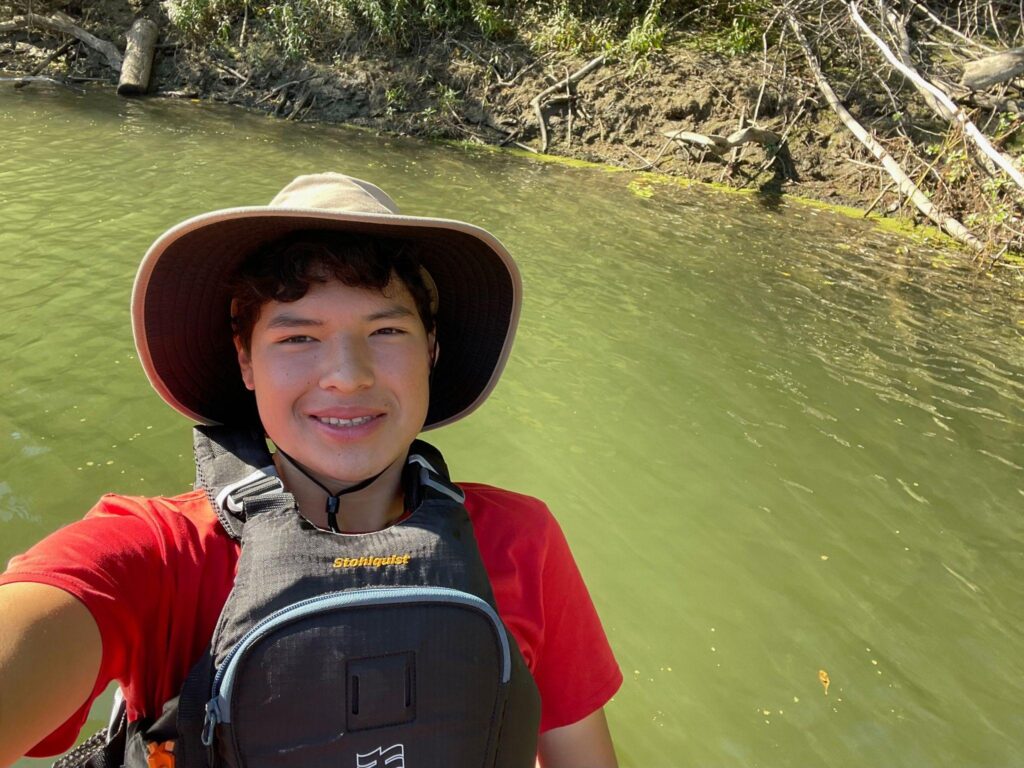 Hi, my name is Adam Silva and I am a Junior Intern for the UCSF Library. Currently, I am 17 years old and I am going into my senior year at Abraham Lincoln High School in San Francisco. I am part of Lincoln High School's Dragon Boat team and I am also a part of Boy Scout Troop 15 in San Francisco. My favorite activities include cooking, camping, hiking, and backpacking. My favorite thing that I did in Boy Scouts was backpacking through Rae Lakes for a week. I am excited to work as a Junior Intern this year because working online rather than in person is new to me. I look forward to working with other employees and gaining the experience of working in a group.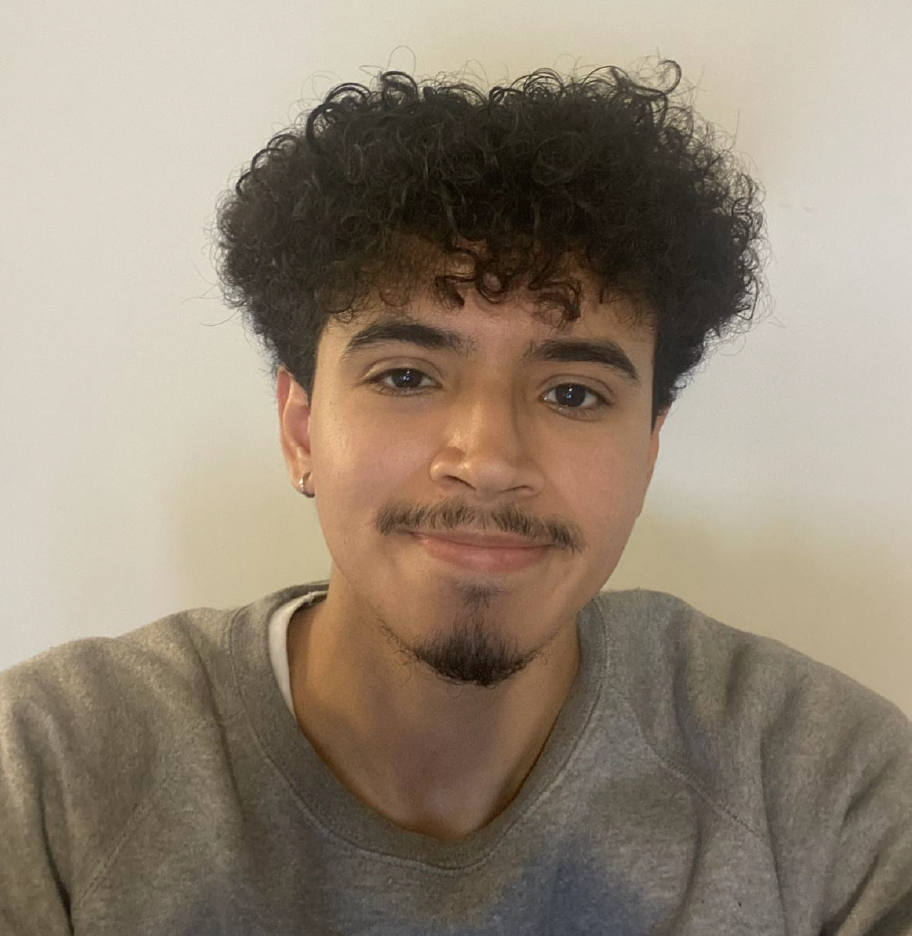 My name is Noel Salmeron and I am a third-year data science major and education minor at UC Berkeley. I'm excited to work with everyone this summer and looking forward to contributing to the Industry Documents Library!