We are excited to introduce Kathryn Stine who joined the Archives & Special Collections team as a Digital Health Humanities Program Coordinator. This position will support development and day-to-day operations of a new Digital Health Humanities Pilot. The goal of this initiative is to guide and support faculty in their engagement with digital tools and methods to facilitate interdisciplinary scholarship that will advance understanding of the profound effects of illness and disease on patients, health professionals, and the social worlds in which they live and work.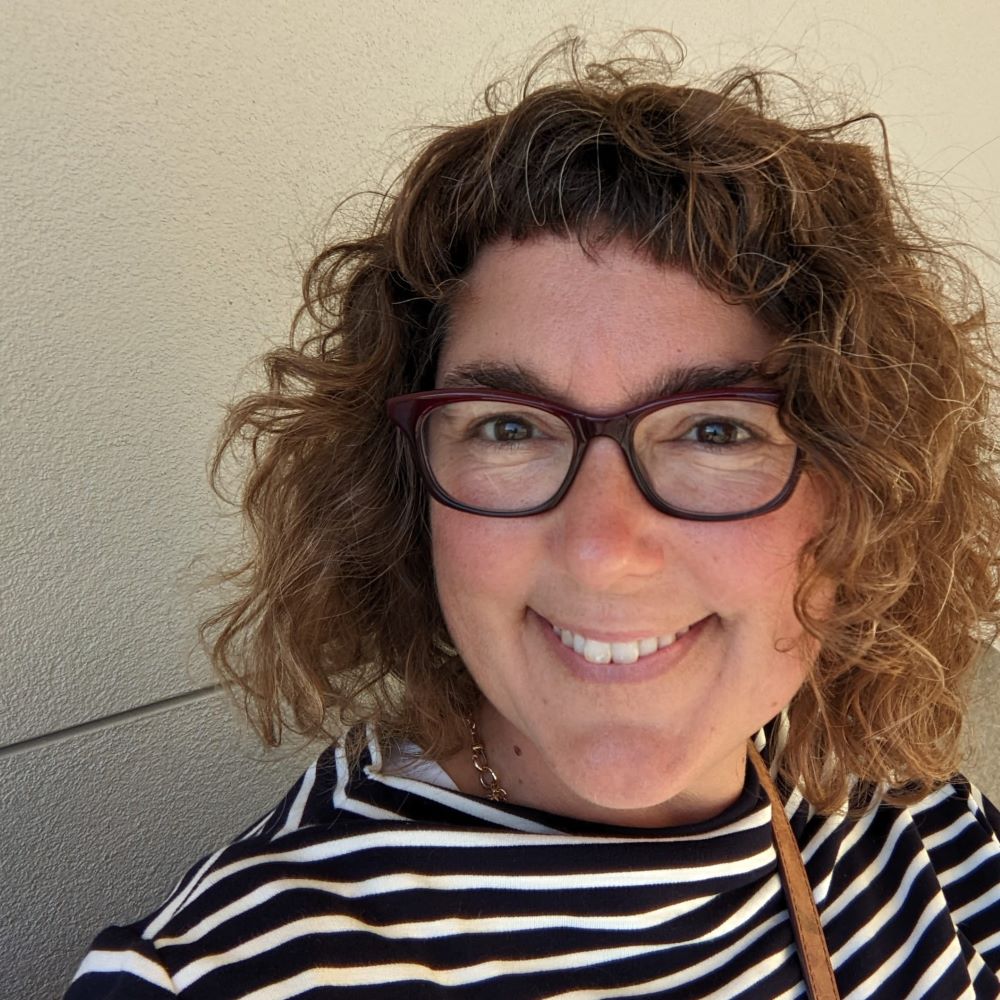 Kathryn Stine has an extensive background in developing and providing access to digital collections. Her experience includes nearly 10 years working for the University of California system at the California Digital Library (CDL) in various roles, the most recent of which as the Senior Product Manager for Digitization & Digital Content. In that position, Kathryn managed the team that supports and coordinates the University of California Libraries' engagement with HathiTrust and mass digitization activities. 
Prior to joining CDL, Kathryn held several positions at the University of Illinois at Chicago where she was responsible for leading the university archives program and managed special collections processing.
Kathryn is deeply experienced in developing and managing cross-institutional and cross-departmental library projects and building communities across diverse functions and perspectives. Her work at CDL included managing and contributing to both investigative and operations-focused systemwide project teams, coordinating web archiving initiatives, advising for the UC Berkeley digital lifecycle program, and leading a team of developers and analysts to launch, maintain, and enhance a metadata management system for and with HathiTrust. She is motivated by supporting cross-functional teams in bringing both collaboration and creativity to common purpose.
Working with (meta)data is a throughline in Kathryn's career, and she is enthusiastic about encouraging new ways of deriving and analyzing collections data in support of innovative digital research. In developing and providing workshops and providing project consultation, Kathryn has found working with researchers to make the most of digital collections to be incredibly rewarding. She is very excited to be joining the UCSF Library for the opportunities to work with researchers, technologists, and archivists to match health humanities research inquiry to relevant collections, digital analysis methods, and technical tools.
Kathryn loves a good metadata challenge to puzzle through, and also enjoys improvisational cooking, garment sewing, and getting outdoors with her family, especially to camp and open-water swim.