The archives team is wishing you joy and peace during the holidays and throughout the New Year.
As 2019 comes to an end, we wanted to express our gratitude for the ongoing support of our colleagues, donors, interns, and collaborators.
The Archives & Special Collections will be closed from Saturday, December 21, 2019 through Wednesday, January 1st, 2020. We will reopen on Thursday, January 2nd.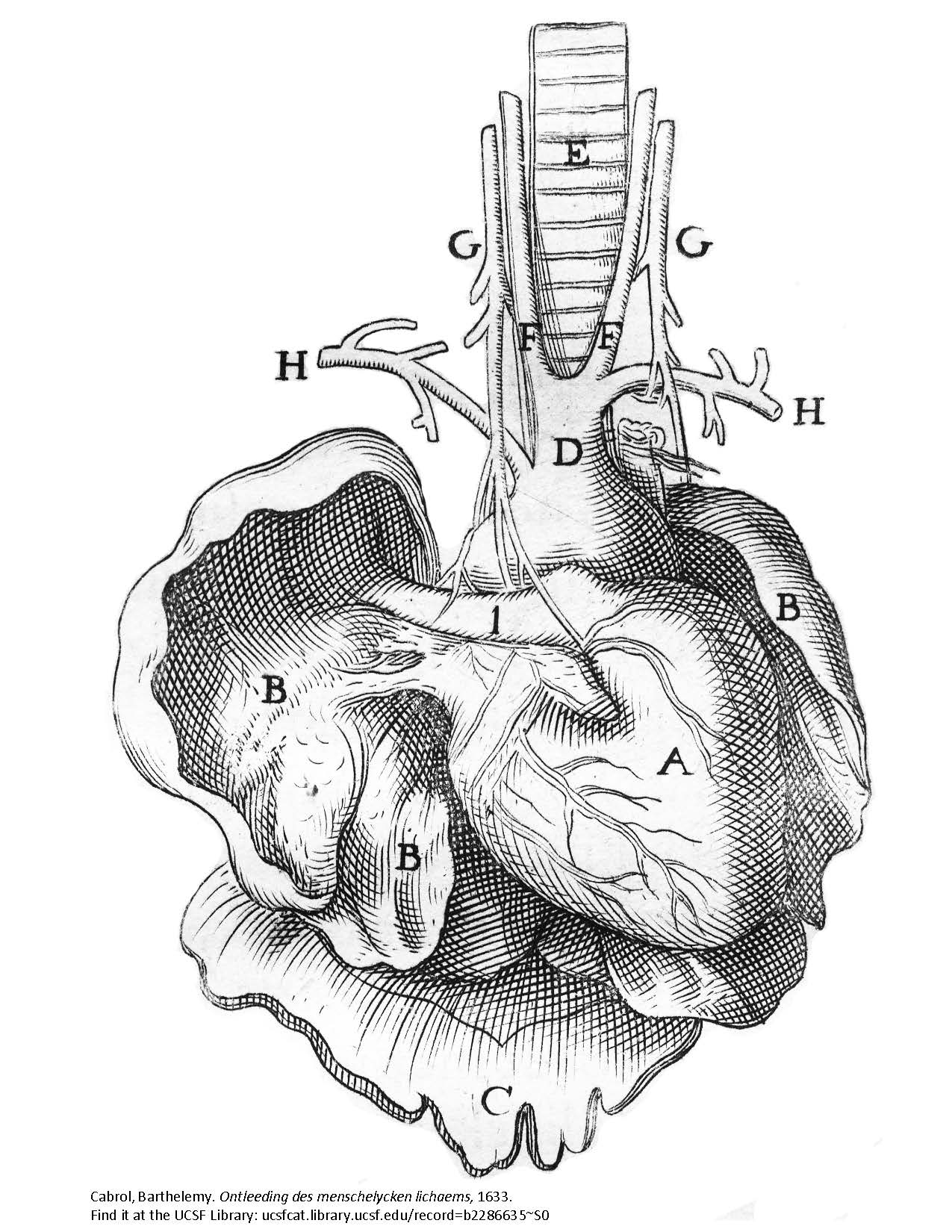 If you submit a question through Ask an Archivist or make a reservation for the reading room during that time, please note that we will begin reviewing reference questions and reading room bookings when we re-open on Thursday, January 2, 2020.